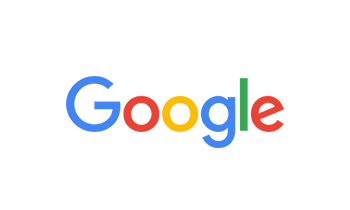 By AnC SheetMetal on Jul 29, 2022
No nonsense, false promises or bs. Just honesty, and results, financially and legally, Dion exceeds expectations and leads you through the process, with integrity and knowledge. You'll be grateful this man, and his team, are there with you.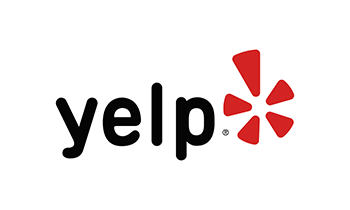 By Leila H. on Jun 06, 2022
Brandon Davis and company communicated with me through every step of the way. Thank you for helping me with my court case. I could not have done it without the assistance, assuredness, and confidence of Davis Law Group.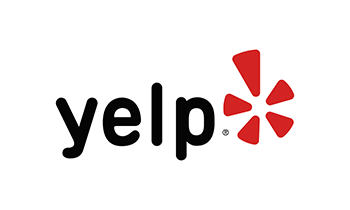 By Marlys C. on Apr 25, 2022
I worked with Brandon and he was very informative and confident from the get-go. The whole process was completely stress free. He represented me in court and was able to reduce my citation. Definitely recommend Davis Law Group for anyone dealing with a moving violation.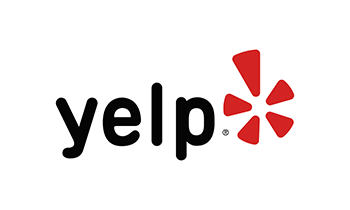 By Meaghan J. on Apr 06, 2022
Never in my life will I spend a dime or waste another minute with this firm. I called for a consultation and was assured I would get a call back that day. When I did not, I called the next afternoon (today) to see if I could receive a call. I am no longer an IL resident, I was not at the time of my arrest, and I still am not. There have been more miscommunications from the court, mvd, etc. than I can even count which has made my case insanely difficult. When Larry Davis answered my call I had but 3 sentences to say before he was criticizing the noise in the background saying "call me when you are in a quiet place". I then went into a quiet room and he proceeded to tell me "are you going to let me finish" before I was finished, that "this is his career but go ahead" and immediately told me there was nothing they could do. I hungup out of pure frustration with his disrespect. Immediately after the call he sent me a condescending email essentially placing the blame on me that I cut the call short.

Since then I have found 3 lawyers willing to help me with my revocation that have all laid out a clear path on how to reinstate my license so that I can get a license in the state that I work. Did I mention it's been a year and a half of completing 24+ hours of classes, jail time, etc for a misdemeanor. I would never recommend this firm as it was a 5 minute phone call in which all hope was destroyed and after a year and a half I broke down in tears.

In the words of Larry Davis, "good luck".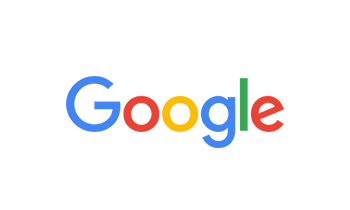 By Ellie K. on Apr 05, 2022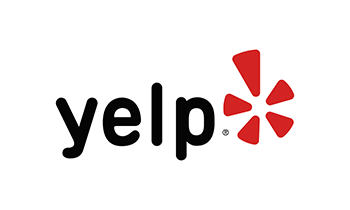 By Linda G. on Mar 08, 2022
Responsive, respectful & reliable! I appreciate Brandon Davis for his effectiveness & kindness--thank you for all your help.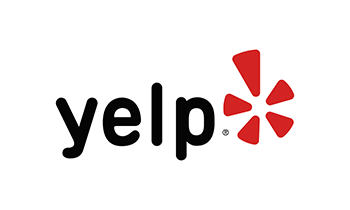 By Bogdan B. on Feb 20, 2022
Under pressure and in a rush, I made a sharp turn and slipped over the curb with a company tractor trailer. On this occasion I hit a light pole with my tractor's front bumper and knocked it down. It turned out that the tractor was not registered for more than two years. I got two traffic tickets from a police officer, 'driving too fast for conditions' and 'expired registration plate or sticker'. I was in a very difficult situation. Thanks to Mr. Davis' both tickets were dismissed in a Courthouse, my CDL is not compromised any more and my livelihood has been protected. I fully recommend The Davis Law Group.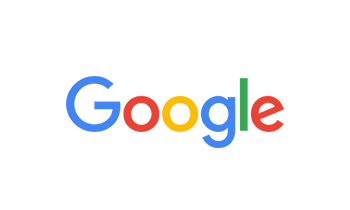 By Monica Cejka on Sep 20, 2021
They are fabulous and we used their services and we were very happy with the outcome and how the whole case was handled, very experience attorney of law indeed, we'll definitely recommend them to family and friends, don't hesitate to hire them.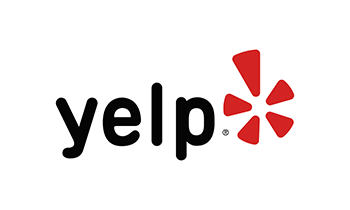 By Catalin B. on Sep 11, 2021
I very much recommend The Davis Law Group. Attorney Brandon Davis was quick to reply and was able to help me out on very short notice. He is very professional and knowledgeable, kept me informed and explained everything clearly and made the whole process very easy. I do not recommend going to court without an attorney , and if you need one, you can't go wrong with The Davis Law group. I made a great decision in going with them.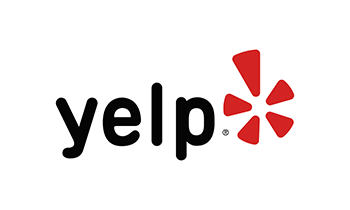 By Craig L. on Jul 14, 2021
I was in an accident where I struck a pedestrian and was issued an accident report at the scene.  However, it wasn't clear who was at fault.  The information said I was due in court but it was very confusing.  After doing some research, I retained the Davis Law Group, but honestly wasn't really sure if I was making the right call in even hiring a lawyer.  They weren't pushy at all on the phone and Brandon very clearly explained the situation and said it was my call whether or not to use them but laid out what they would do for me.  I decided to go with them, at which point they completely took over and essentially just laid everything out for me and made my life way easier.  Because of the Covid protocols, Cook County wasn't even doing anything in person.  There was no information about this anywhere on the citation - it just said to be in court downtown and actually gave a building and room number.  Davis gave me all the Zoom info, informed me on what I should say and when.  They were on the Zoom even before I was and did everything on my behalf, which, in this case was asking for the citation to be thrown out, and it was.  They were incredibly professional and I would definitely say it was worth the money.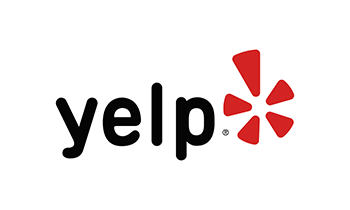 By Adriana E. on Jul 06, 2021
I was pulled over for speeding on a construction zone. When I went to court the judge recommended everyone with the same charge as me to consult with a layer since court  cost and fines could add up to 1000 dollars. My first thought was getting a layer could be the same cost. After researching  on line I found out that my reckless driving charge could increase my car insurance cost significantly. I sent request to few layers I decided to go with Brandon Davis because he knew so much about the process . He knew who the prosecutor would be, etc.  the fee to take my case was very reasonable. He was able to negotiate a good plea deal with 3 months probation. I am so lucky to have chosen him. Highly recommended.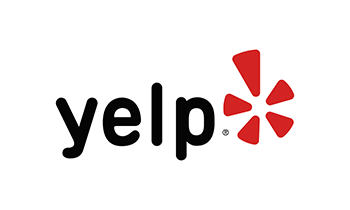 By Joel M. on Apr 25, 2021
I got charged with a Class A Misdemeanor for Aggravated Speeding. I was hit with going 90 on a 35. I contacted each of the top traffic lawyers near me. All of them said they could help but I wasn't confident in any of them. They all claimed they could bring this charge down to 50-70 hours of community service, Traffic School, Reduced fine(2500 to 500-600), and that it would be a reduced charge. I randomly stumbled upon Brandon Kenneth's law firm, while searching for another lawyer's location. Decided to fill out the form on The Davis Law Group website. Forgot about it and then a few hours later I got an email inquiring about my ticket. I sent him over my information and then I went ahead and scheduled a free consultation from him. The next day when I talked to him I realized he was a step above the pack. He did his research and had an idea of which judge and which prosecutor would be there at the time of my trial, he may have been younger than most lawyers I contacted, but he took steps into a case that wasn't even his yet. I decided to go ahead and continue with his services because of his work ethic. He then asked me multiple questions that had nothing to do with the ticket but more about my story and who I was. Brandon Davis is the man of the people and defends us with every tool in my kit. long story short, he reduced my Sentence to 6 months of supervision, $100 fine, and Reduced the charge to a petty speeding offense. After 6 months if I don't get pulled over, it would be like this whole ordeal didn't happen, but if I was to get pulled over again, Brandon Kenneth Davis is the lawyer I would go to. Highly Recommend.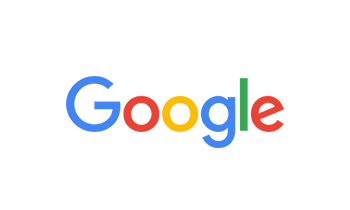 By Amber on Mar 27, 2021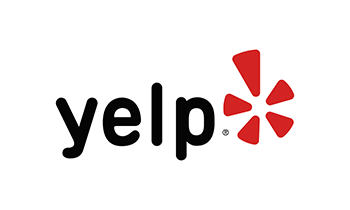 By Ricky M. on Mar 02, 2021
I had a very serious traffic offense that could've affected my CDL. They took care of everything & made it easy for me to have a stress free mind as I awaited the outcome of court. Grateful for all their help. If I am ever in the same situation I WILL NOT hesitate to use their services. Thanks again!!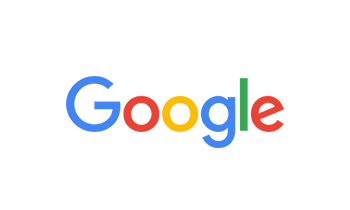 By Catherine Fox on Feb 01, 2021
Davi Law Group did an excellent job for us even though we were out of state. Very good work at a very fair price. Would highly recommend their services.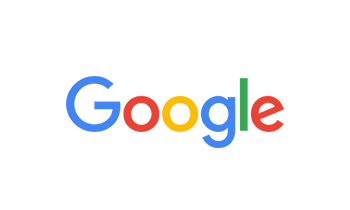 By shelley murray on Oct 11, 2020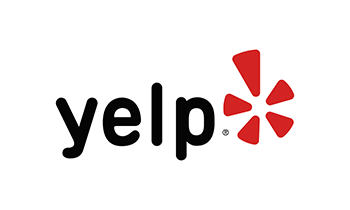 By Laura L. on Jun 17, 2020
Brandon Davis quickly resolved a problem with my son's driving privileges that we had been struggling with since March. He was pleasant, professional and easy to work with. I felt that the fees were very fair and there were no hidden costs. Although we debated whether to hire an attorney; with the courts being closed for Covid and the court date moved from March to August we felt that it was necessary. Now my only regret is that we waited so long. Highly recommend Mr. Davis.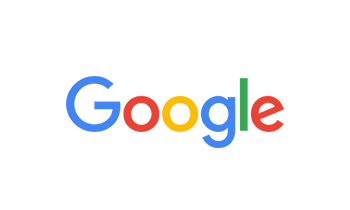 By Michael Epifano on Mar 11, 2020
I would highly recommend this law firm. Mr. Davi and his staff are world class professionals in their field. I was treated with respect and dignity from the very first call and informed before every major milestone during the progression of my case. Mr. Davi and his staff were beacon's of hope for me during a very difficult life changing event. Their calm and empathetic demeanor offered emotional succor to myself and my family. I am eternally grateful for their service and I hereby recommend Davi Law Group, LLC without reservation."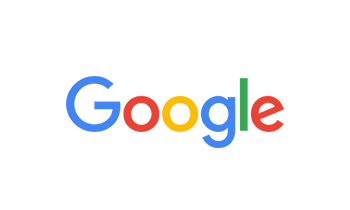 By Ken Koppitz on Mar 05, 2020
Dion has provided excellent advice for me and direction for our firm over the years. I appreciate things getting done without me having to worry about it and only being brought to my attention as needed. Keeps it effortless which allows us to focus on more productive activities of the business.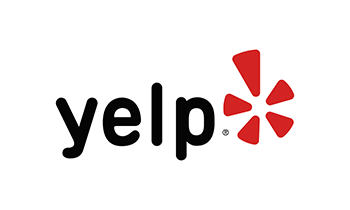 By William V. on Feb 23, 2020
I had a Scott's Law ticket I needed assistance with.  I had a clean record so I was worried this would effect my driving record.  On short notice Brandon Davis was able to assist me.  His initial phone consultation alleviated me of any worries I had.  Super friendly and professional he explained the process so I decided to have him represent me.  At court he was able to get me in and out within 20 minutes which was huge for me (not much free time running a business).  Only hiccup was the wait at the cashier (out of Brandon's control).  When I was up they had the incorrect fine so they had to correct it.  Brandon saw me waiting and after telling him my issue he had me write out the check for the fine and said he would take care of payment.  Off I was with only 45 min lost!  Later on Brandon phoned me and explained that the fee was actually correct and the Judge failed to add the additional fee.  Brandon spoke to the Judge and was able to have the additional fine dropped!  I can't imagine having a better traffic lawyer and although I hope never to need him again I know who to reach out if needed.  Thank you Brandon and also your friendly staff!